Business Support
Columbia County Businesses Are Our Priority
Existing businesses and companies in Columbia County are vital to the local economy and quality of life. They account for nearly 80% of the new jobs that keep our residents not just employed, but as skillful, contributing members of the Columbia County workforce.
Maintaining a robust business retention program is one of the main priorities of the Development Authority of Columbia County. Our approach is multifaceted so the services we offer cater to the variety of businesses and industries present in our county.
Core objectives include: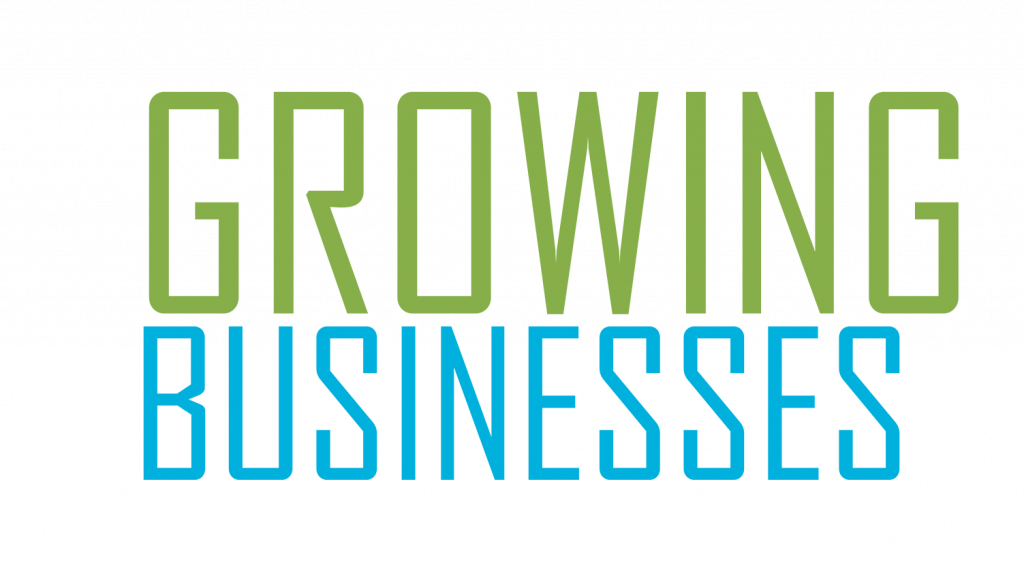 Employer-driven industry council meetings that occur on a regular basis
Face-to-face visitation/meetings with industry leaders
Workforce development support (e.g. training, apprenticeships, internships, etc.)
Assistance with expansion plans (i.e. support on statutory incentives, site locations, etc.)
Annual appreciation and awards event
Local economy and community assessment reports
Serving as a local ally/liaison to ensure company needs are met
Our economic development team is equipped to answer any question pertaining to Columbia County's business climate. From state and national regulations that may affect your business, to sites and properties primed for expansion, our data, information, and knowledge bank is yours to uncover and employ.
Improved Communication with Columbia County Businesses
Regularly, the Development Authority of Columbia County will communicate with local businesses and industries regarding initiatives and policy changes that may affect their operations. We believe communication regarding ongoing changes that impact businesses shows we are not only invested in their role within the community, but also invested in the business as a whole.  Whether it is information regarding opportunity zones or new workforce development techniques, we want to support our Columbia County businesses by educating them with relevant information.