Defense & Cyber Security
Leading the World in Cyber Security and Sustainability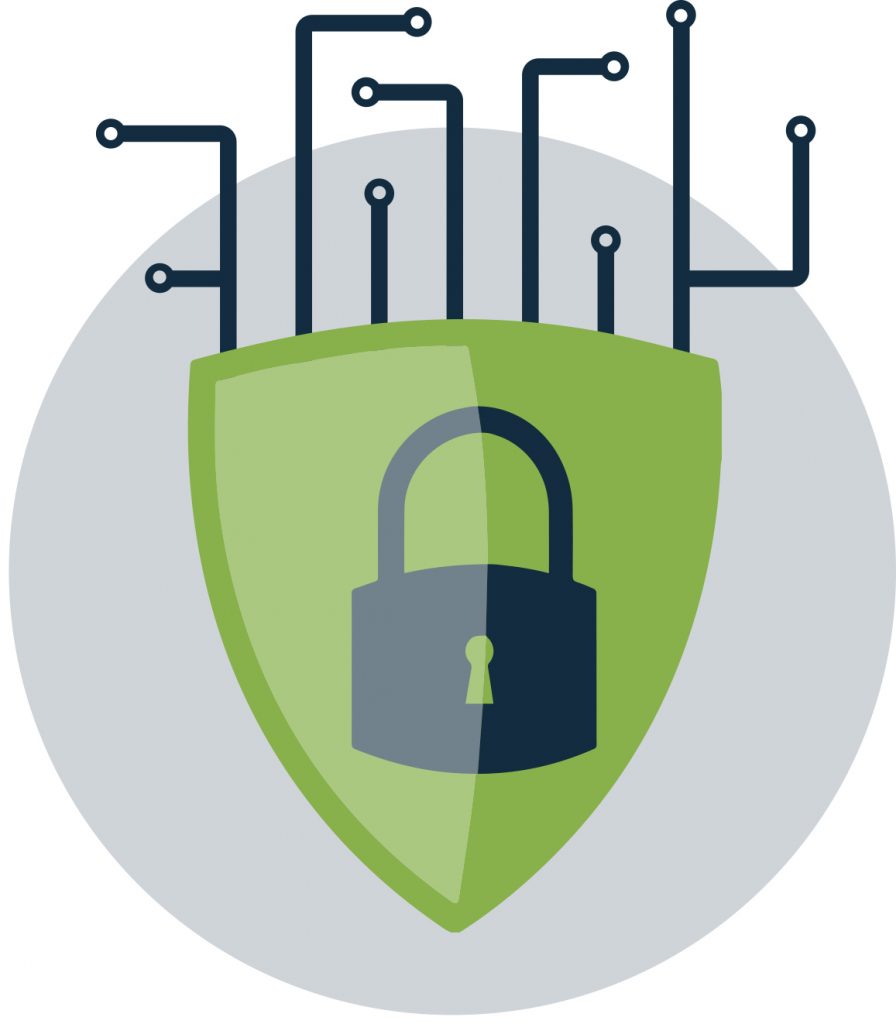 The Greater Augusta Region/Fort Gordon Cyber District is a powerhouse in the defense and cyber security realms, and multiple private the defense and cyber security realms, and multiple private sector business opportunities exist within this space – Fort Gordon and the Savannah River Site are the County's two assets that possess this potential. Both continue to make the military and government sector a potent cluster in the region. Augusta University is helping meet future workforce shortages with the establishment of their Cyber Institute. As part of the Greater Augusta Region, Columbia County is well positioned to provide businesses interested in cyber security the opportunity thrive.
Fort Gordon

Multi-mission, multi-service, unconditionally essential. Fort Gordon, which will soon house the U.S. Army's Cyber Command Headquarters, is the training center for Signal and Cyber related training for the US and is the permanent host of the National Security Agency/Central Security Service-Georgia, one of only three major Joint Regional Services providing global operational intelligence. Fort Gordon is quickly becoming a prominent cyber district with business opportunities in nuclear engineering, energy technology, and broadband and dark fiber, as well as facilities and maintenance operations for buildings and grounds at the site. The regional effort to establish the Fort Gordon Cyber District will only provide for increased opportunities.
Savannah River Site
Converting weapons-grade plutonium for peaceful use and recycling a finite supply of tritium are the two primary objectives at the Savannah River Site (SRS). SRS is also home to the Savannah River National Laboratory (SRNL), a globally recognized research center tackling clean energy, national security, and environmental stewardship. The SRS will continue to see tremendous development, as the need for clean energy solutions grows exponentially, coupled with the critical task of finding appropriate resolutions for nuclear non-proliferation and material disposal. Key to the continued advancement and success of the SRS are the brilliant minds at work here: ¼ of the SRNL staff hold doctorate degrees.