Health Services
Augusta MSA is the Nucleus for Healthcare Innovation in the Southeast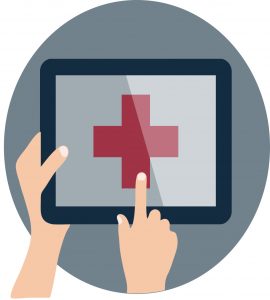 The Augusta MSA is home to nine major hospitals serving 18 counties in the Greater
Augusta Region. These include Doctor's Hospital (home to the nation's largest
burn center), two national Veteran's Affairs healthcare centers, the Eisenhower
Army Regional Medical Center (serving Fort Gordon), and Augusta University
Health which encompasses Children's Hospital of Georgia and the Medical College
of Georgia, the nation's 13th oldest and 9th largest medical school. The plethora of
healthcare options gives residents higher quality facilities, innovative solutions,
and shorter wait times.
Healthcare Perceived as Strong Community Asset
In a survey conducted during the fall of 2016, 74 stakeholders representing Columbia County said medical facilities are among the region's strengths.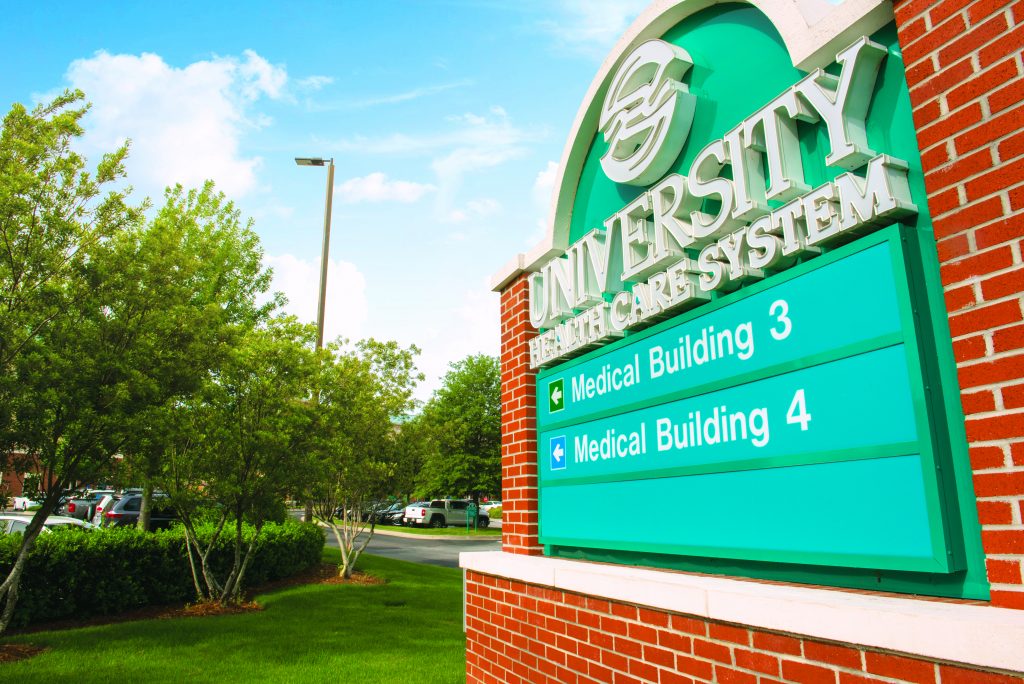 Similarly, 169 responded medical and healthcare are the business sectors that would be a good fit for the area, thus deeming health services as a target group on the cusp of unprecedented growth in Columbia County. Specifically, part of this growth could be realized through a new, 100-bed hospital near Grovetown, where technology and opportunities for medical residencies and internships would be the primary focus. The campus will be intelligently designed and utilize partnerships with organizations like ceRNA, Philips Healthcare, and Beckmann-Coulter. This hospital will also bring hundreds of more jobs and increased educational opportunities to the county.
The healthcare system in the Greater Augusta Region is robust, and its workforce formidable. More than 25,000 people are employed creating an annual impact of nearly $2 billion. The availability of post-secondary training programs, on-the-job training assistance, high concentration of workers with STEM degrees, and quality of place assets will ensure Columbia County's continued growth and achievement in the health services sector.