Office/Headquarters
Columbia County Offers the Perfect Work/Life Balance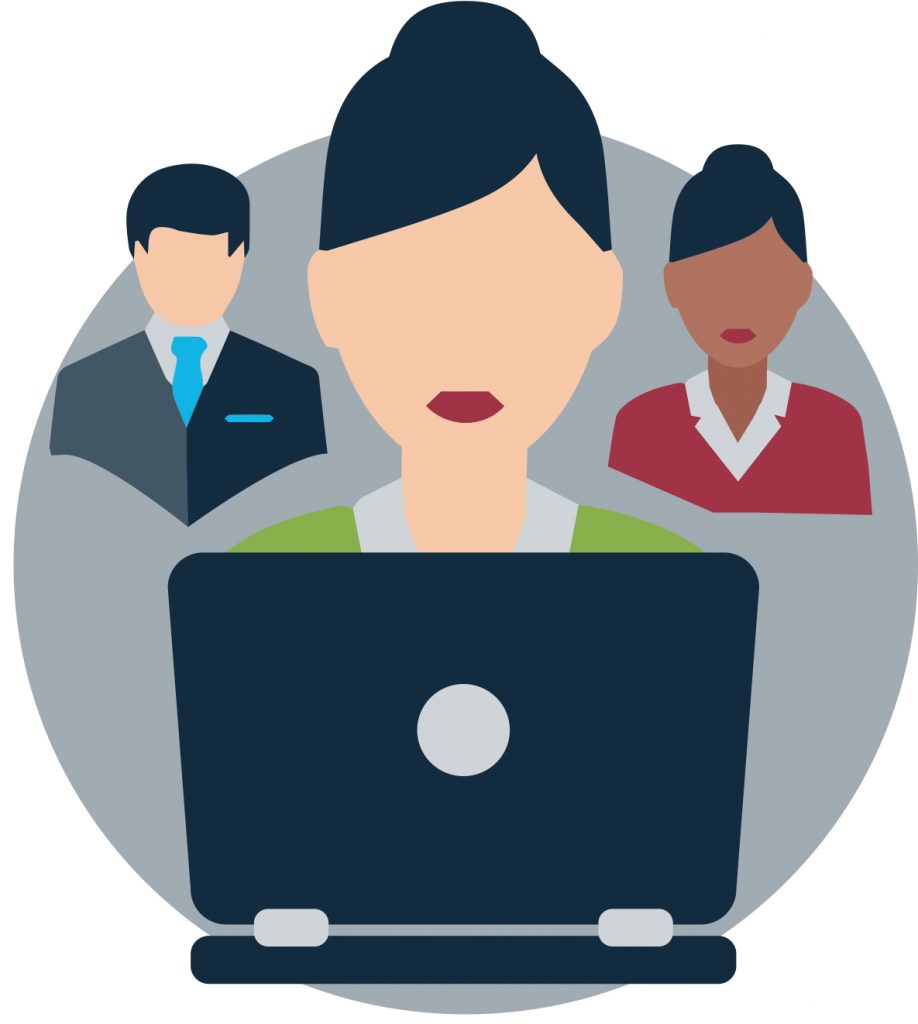 Nationally acclaimed for an outstanding quality of life, Columbia County offers a comfortable community by nurturing renowned educational assets, a thriving professional services sector and family-oriented amenities. There are ample reasons as to why Columbia County experienced 60% population growth over the last 15 years!
Evans, GA and Martinez, GA – both communities situated in Columbia County – have been recognized as "The Best Towns in Georgia for Young Families." Vibrant business centers, family-friendly activities, The Masters and the Augusta Canal, and proximity to Augusta University are essential elements that comprise the ideal living environment.
In a recent economic assessment, stakeholders perpetuated the claim that Columbia County's quality of place is a significant asset. They noted the county's educational assets (K-12), strong workforce, family-oriented amenities, lower cost of living, public safety, proximity to other metros, strong broadband and fiber network, and developments at Fort Gordon as the leading reasons why Columbia County thrives as a promising destination for business and family. Of those surveyed, 124 noted specifically Columbia County is an ideal place for corporate headquarters.
Local Companies Model Success
TaxSlayer, Janus Research Group, and Augusta Sportswear call Columbia County home, and the region is in a solid position to support and encourage other businesses like these. It's our goal when a company chooses to call Columbia County home, they're doing more than simply occupying space; they're providing jobs, shaping perceptions of the county, and giving back to the community.