Who We Are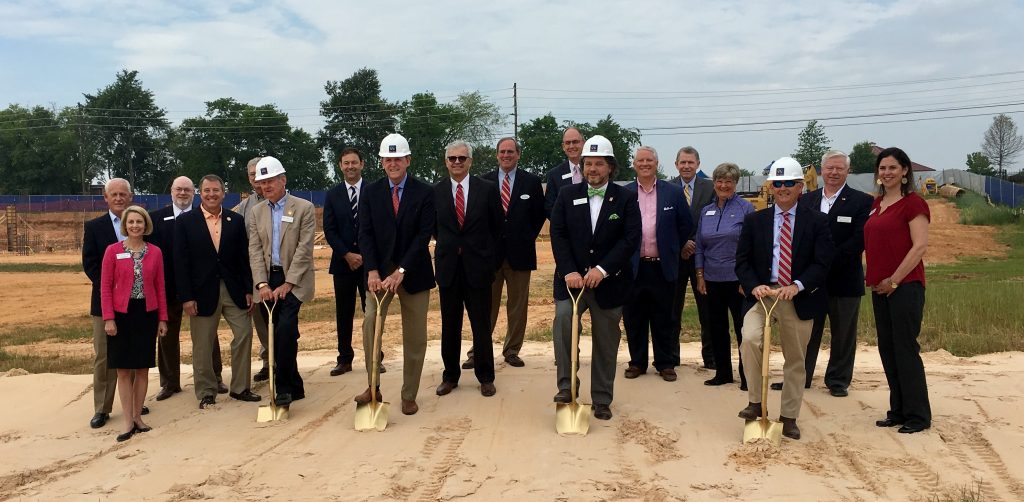 Columbia County, Georgia is on the Rise
The diverse blend of industry, people, natural environment, and amenities makes Columbia County a thriving and integral component of the Greater Augusta Region and the State of Georgia.
With a population nearing 150,000, Columbia County is a thriving community with rising incomes, high homeownership rate, and high educational attainment levels. According to ESRI Community Analyst Data, Columbia County outpaced Richmond County (GA), Aiken County (SC), Augusta-Richmond County (GA_SC) MSA, and the state of Georgia in all aforementioned categories, with projections showing continued growth.
Columbia County Quick Facts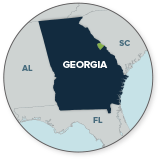 Population: 158,412
Growth: 77% population increase between 2000-2019
Median household income: $75,837
Homeownership: 78.5%
Educational attainment: 93.1% (high school diploma), 35.9% (bachelor's degree)
Source: US Census Quick Facts, ESRI
Columbia County is home to renowned companies and institutions like John Deere, Serta, TaxSlayer, and Club Car. It is positioned on Clarks Hill Lake, one of the Southeast's largest lakes. Major news outlets have called Columbia County one of the best places to live, especially for those with young families. Columbia County, Georgia is thriving.
Economic Development at a Glance
The Development Authority of Columbia County (DACC) is the economic development organization for Columbia County, Georgia. Fostering economic growth, supporting existing businesses, and recruiting new companies to the region are the Development Authority's three primary objectives. The DACC also plays a role in the economic vitality of the county by:
Promoting strategic economic growth
Marketing Columbia County
Issuing Industrial Revenue Bonds
Fostering an entrepreneurial environment
Identifying ways to reduce the cost of project financing
Identifying workforce training opportunities
Promoting tax incentives for companies considering relocation
Providing key research/demographic data
Serving as a government liaison
The Development Authority of Columbia County works closely with community leaders, business leaders, site selectors, and business location advisors to ensure they have the information and resources needed to make optimal business location decisions.